We Only Make Something Different.
As a functional food and cosmetic manufacturer, we would like to make unique products that surprise the world. If it already exists, we won't make it.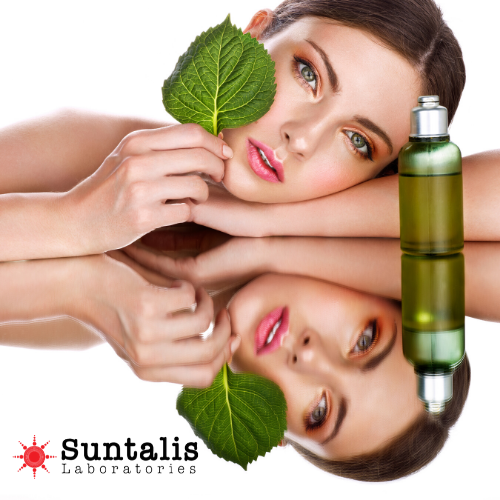 Our Belief
At Suntalis Laboratories, we believe in simplicity and originality. We try to make thing simple and clean. We do not add unnecessary ingredients in our products and only add what is needed for the functions of product. We only create the original products that never exist on earth. If would be disappointed if you look for the exactly same products with just different brandname from us. Safety and effectiveness can be the two things that rarely meet. That is reason of our company establishment, to look for rare event to happen. Through research by our experienced scientists, we create original products with simplicity, safety and effectiveness.
Raw Materials count
At the turning of this new century, human have known quit a lot of harmful ingredients in food and cosmetics. There are so many raw materials claimed to functions similarly but never exactly the same way. We carefully select the right raw materials for each product with safety and effectiveness in mind. We want our products to be safe for consumers and the environment. Effectiveness of products has been tested extensively to assure that our customers will joyfully witness the effectiveness of our products. We never believe in the "all in one" so we will not over claim that our products does so many for customers. If a product excellently does what it is claimed to do, only one function, it would already deserve to be a good product.